Drent Techniek has a large variety of handmade plastic products:
Some examples:
– Drip trays
– Transport Containers
– Billboards
– Sliding Blocks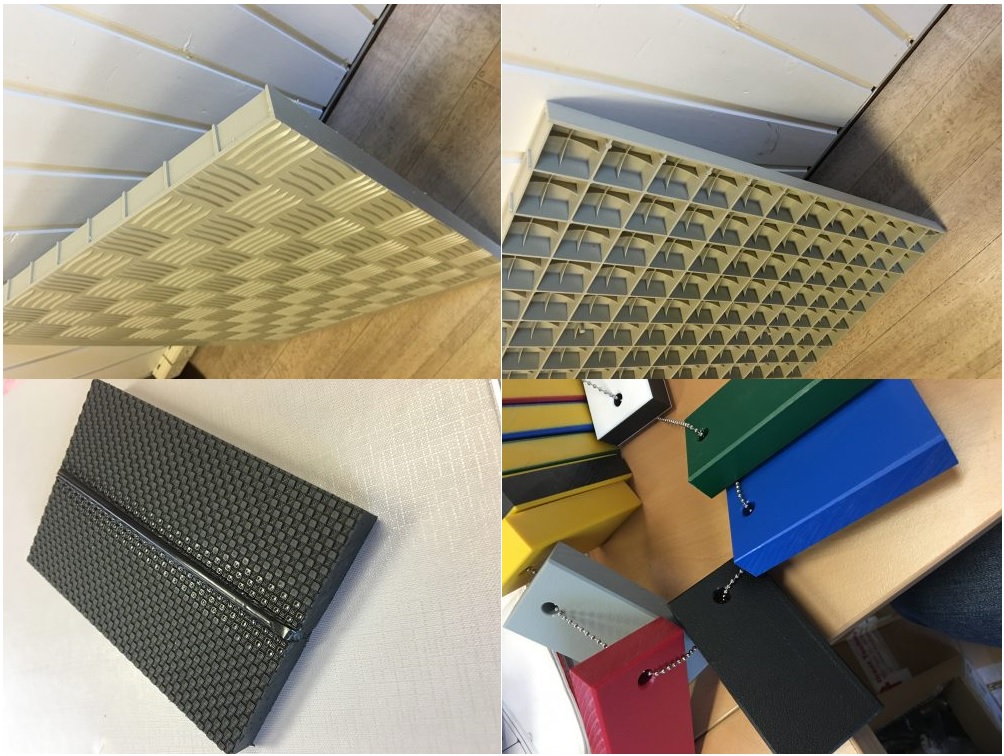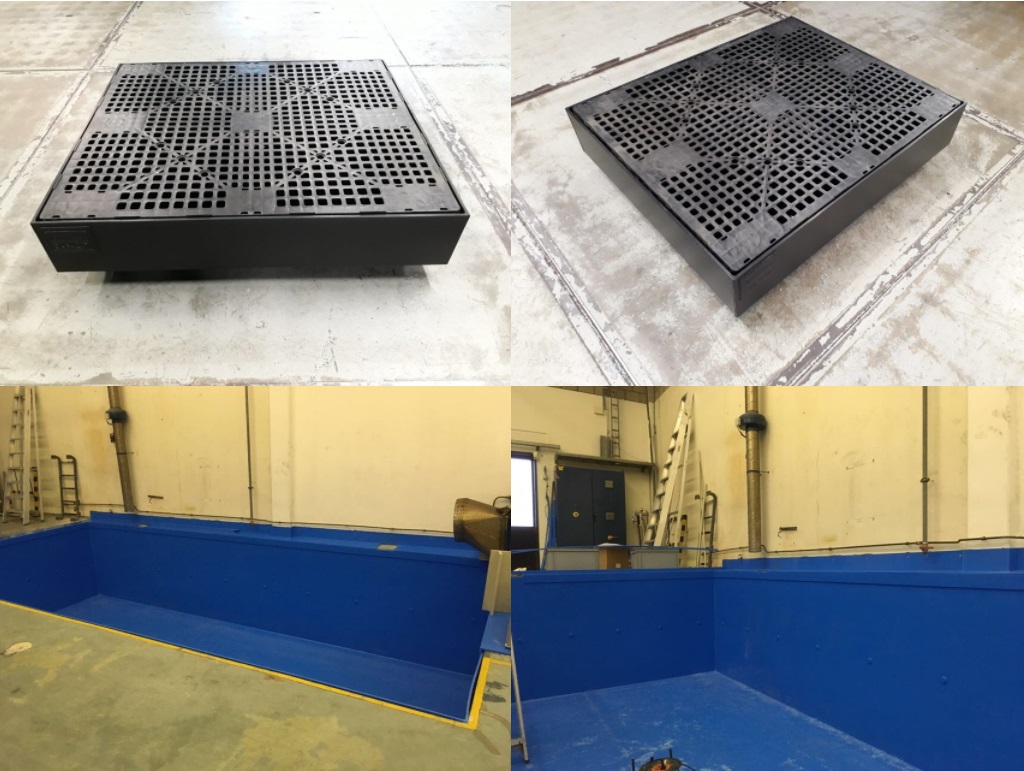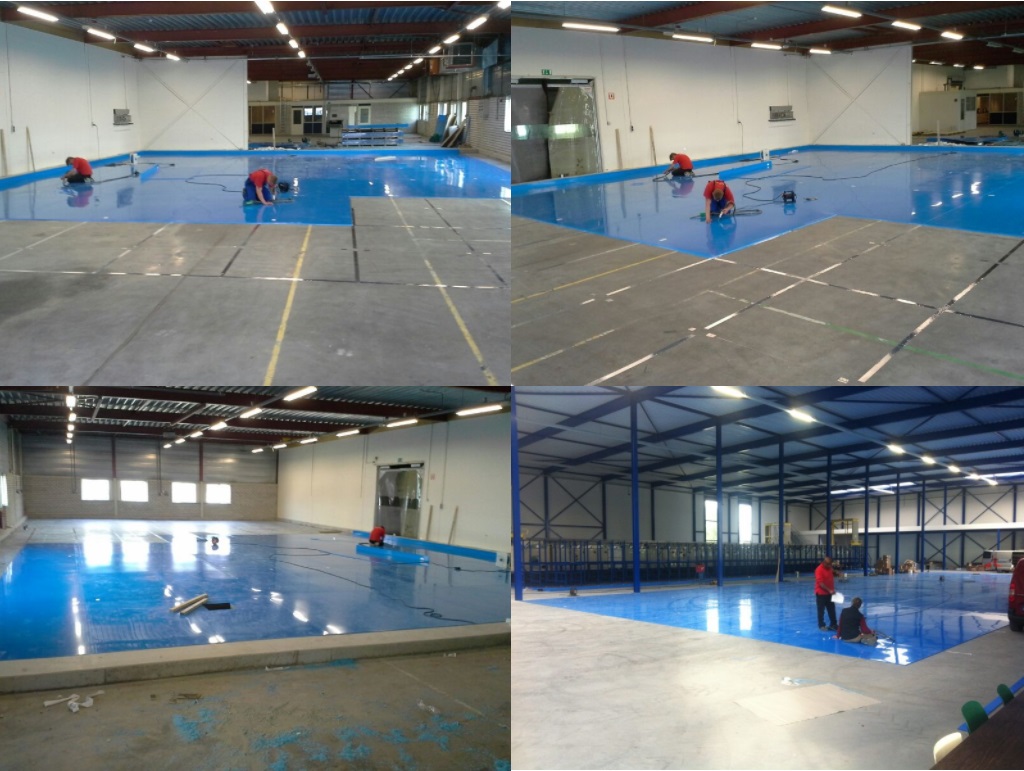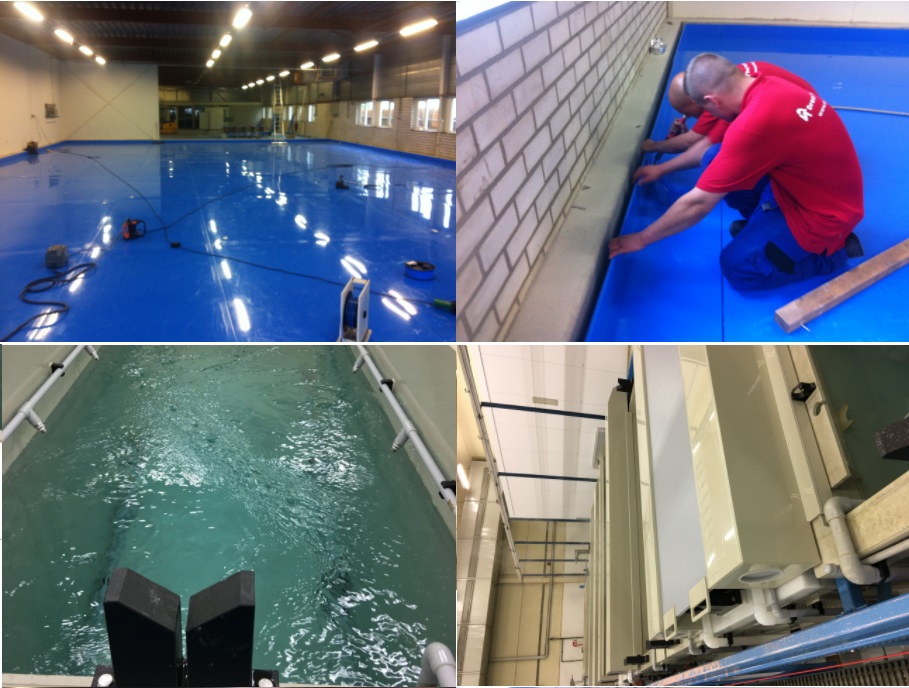 Looking for a swimming pool, jacuzzi, hottub or a pond?
 Drent Techniek makes these products under the name InToWater. The products are completely handmade for every single customer.